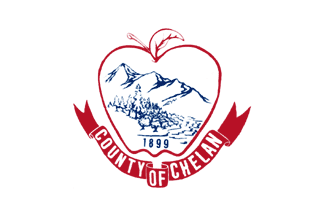 To all currently unrepresented STR owners struggling with the Chelan County Permitting Process,
We are actively engaged with homeowners in our portfolio during this complicated transition and assist them with navigating through the new Chelan STR Codes and paperwork to ensure compliance.
As we receive many calls and drop ins from independent operators in the greater Leavenworth/Lake Wenatchee area asking for guidance and clarification, we'd like to offer our wealth of experience to the STR community.
Destination Leavenworth has operated as Leavenworth's premier management for almost 40 years and has the experience to maximize both revenue and care for your property.
If you are interested in professional management of your existing vacation rental home and join us in partnership, we will assist you through the permitting process at no charge as part of your onboarding!
Please feel free to call us today at 509-548-4230  to arrange a phone meeting to discuss your permit application(s). We are available in the office from M – F 8:30-5pm and our phone line is monitored 24/7. Please leave a message with our answering service if after hours and we will return your call the following business day.
We'd like to gently remind our community that the deadline is fast approaching for existing, non-conforming STRs: If you are an existing short-term rental operating in Chelan County, don't delay in submitting your application or the consequences could be dire for your business.
The application period is only open from Sept. 27 through Dec. 31. If you don't apply before Dec. 31, you will need to apply as a new STR after Jan. 1, 2022, and you will be subject to any STR caps, in addition to all other restrictions pertaining to new STR applicants in your area.